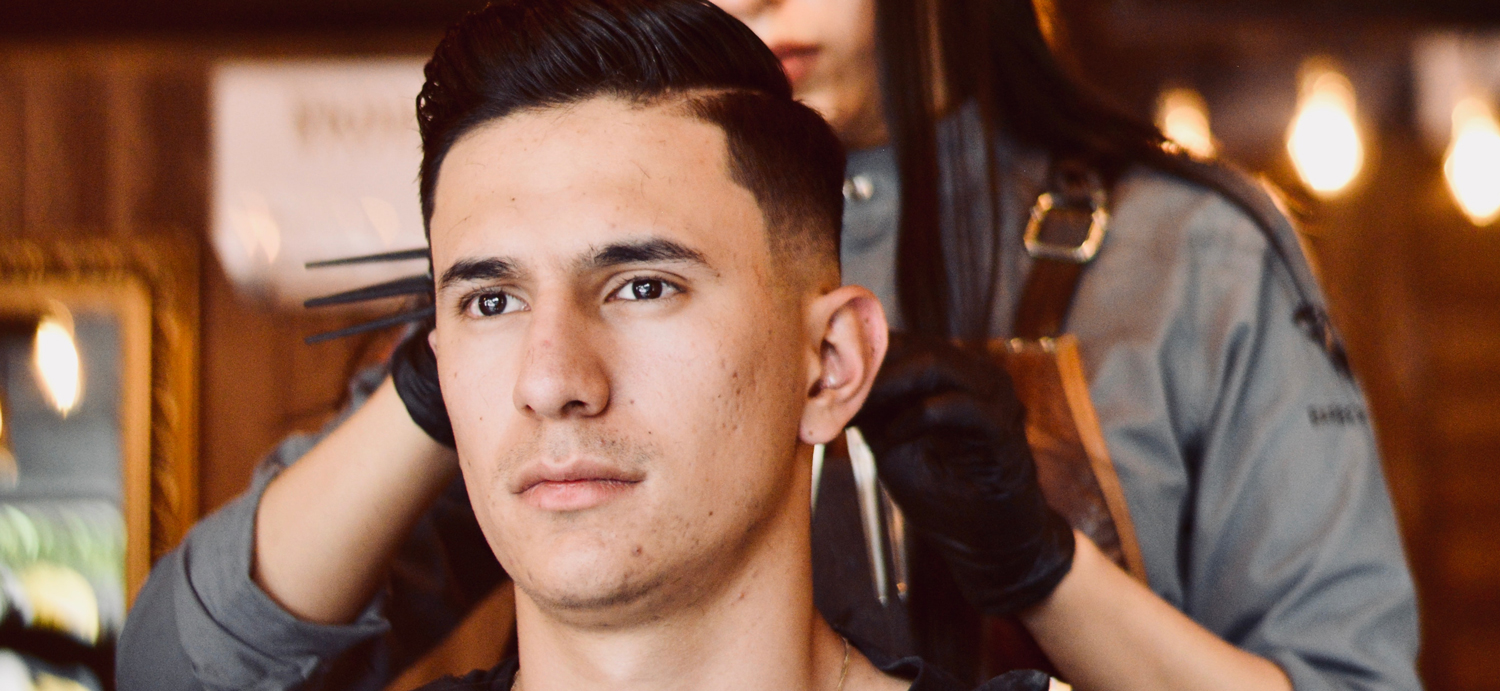 IMPORTANT COVID-19 ANNOUNCEMENT:
AS OF 9-02-2020, the Governor & L.A. County are allowing Salons to open!
HairArt Salon Customers,
Welcome back Los Angeles 3rd Street customers, we're safely operating at 25% occupancy and can keep you isolated, clean, and protected but also take care of your hairline!
To best serve you during this difficult time, we've established rules that will both protect you, follow guidelines, and provide you with the support you need.
All clients;
• Air purifiers in rooms
• Hairart / Image one are open for supplies and repairs, maintaining the 6 foot radius
• Masks supplied and required for wear by both clients and staff
•Disposable capes provided
• All cleaning protocols observed
To answer some concerns;
1. Our hair systems are safe and virus free. Most hair systems come from our own factory in Thailand, The transit time is 4 to 5 days, and the corona virus does not last more than 3 days on surfaces. We also have many pieces safely in stock in our Gardena warehouse.
2. We clean the hair systems with alcohol and other agents to remove the glue residue which also kills germs and viruses.
3. Styling rooms: Our stylists are cleaning the room both before, and after servicing clients for extra safety.
4. We will spray and wipe the waiting areas frequently throughout the day.
5. We are always careful, but now even more so about proper hand washing.
-Masks will be provided to staff as well as clients
We are also committed to:
· Educating our staff on prevention
· Cleaning high contact points more frequently
· Providing hand sanitizing soap in all restrooms
· Following all local and national health guidelines
We have always provided our staff with p.t.o., health care, and sick time, so they don't feel obligated to, or need to come in when sick as well.
Healthy employees and customers are the foundation of our business and your health is our greatest concern.
Please let us know before your appointment if there's any special safety consideration you'd like done in preparation of your visit, and if you aren't feeling well, please reschedule.
As always we welcome rescheduling with no added service charge, or cancellation fees for your convenience.
Let's get through this together,
HairArt Owners & Staff